VdSA reportedly in tests to offload its mobile traffic onto VAST Networks' open access Wi-Fi network.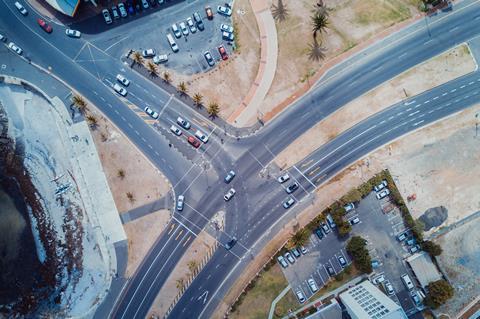 Vodacom South Africa (VdSA) was said to be involved in a project to test offloading its mobile traffic onto the open access Wi-Fi network operated by VAST Networks, a joint venture set up in 2015 by IT service provider Dimension Data and media group Naspers. According to TechCentral, tests have so far been carried out at around twelve VAST Wi-Fi sites. It was stressed that VdSA will keep control of its traffic as it will be passed through the OpCo's core network.
The project appears to be another reflection of VdSA's spectrum constraints, caused by the operator's long wait for SA's government to firm up 4G rights allocation plans (Vodafonewatch, passim).
The OpCo also recently tied with wireless infrastructure player Rain to extend its mobile broadband services (Vodafonewatch, #174). In 2017, it was rumoured that Vodacom Group was interested in buying VAST (Vodafonewatch, #159). In January 2019, reports said fibre infrastructure provider Link Africa was in talks with Dimension Data and Napsters on a possible acquisition of VAST.