OSS/BSS specialist bags six-year deal as part of JV's back-office consolidation.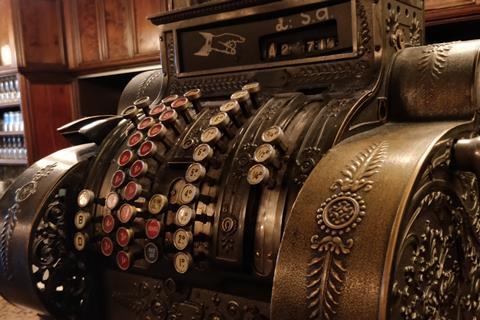 VodafoneZiggo (VfZ) selected India's Subex, a specialist in operations and business support systems (OSS/BSS), to provide muscle for a new, streamlined interconnect billing platform.
The six‑year deal sees Subex providing the Wholesale department of VfZ with its ROC Partner Settlement and ROC Route Optimisation solutions. ROC, or Revenue Operations Centre, is a Subex trademark.
Another element to the deal is the Subex Managed Service Centre of Excellence, to which "certain business operations will be outsourced". Details were scant as to what this might mean in practice.
Easy as ROC
According to Subex, ROC Partner Settlement offers a "complete overview" of interconnect agreements and so allows "partner organisations to optimise revenue margins" through greater accuracy in billing and settlement. Real‑time monitoring of the billing platform is also available.
The move comes with the Dutch joint venture (JV) continuing consolidation of its two constituent business's back offices as a way to cut operational expenditure (Vodafonewatch, #142). Amdocs is, as a key player, tasked with consolidating four major IT platforms into one. However, it is not doing everything. Subex pointedly noted that its interconnect solution will replace three legacy billing systems, giving VfZ a route to further cuts in operating costs and a way to "optimise revenue".
"The partnership with Subex will definitely help us foray into newer and undiscovered segments with the revamping of our interconnect billing platform. [Subex is an] ideal partner of choice to help us drive our business objectives towards our 2020 plan of offering 'the network of the future'. "

— Michiel Peters, Wholesale Director, VfZ.