IoT partner refresh continues.
Deal yet to be formally announced.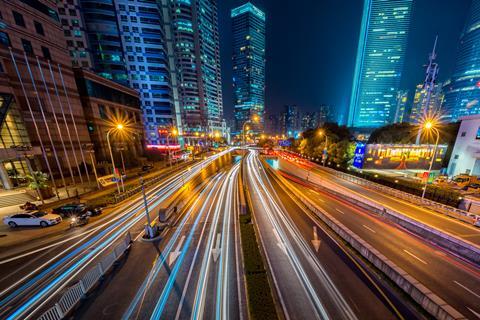 German enterprise application player Software AG divulged that Vodafone Business was set to use the provider's middleware to enable a new set of Internet of Things (IoT) services.
Sanjay Brahmawar, Chairman and Chief Executive of Software AG, briefly referenced the deal in the vendor's latest, April 2019 earnings call, saying that "just hot off the press, we have Vodafone, where we have signed a new agreement on IoT where Vodafone will be using our IoT solutions".
The tie-up, yet to be announced formally, was described by Brahmawar as the basis of a "great embedded relationship", and looks to involve Vodafone IoT assimilating the Cumulocity platform Software AG acquired in 2017. The deal "relates to IoT offerings that Vodafone will be offering to their end customers, and our solution is embedded into their capabilities", added Brahmawar. No further information was revealed.
Software AG is not a current named Vodafone IoT partner, but the Group appears to have been freshening up alliances in the space, as seen via recent link-ups with Arm and AT&T (Vodafonewatch, #173).
Other IoT solution providers Vodafone Business collaborates with include Accenture, Arkessa, GE Digital, M2Mi, and former Group investment Device Insight.
Via Cumulocity – a one-time spin-off from Nokia Siemens Networks – Software AG is also an IoT technology supplier to Group arch-rival Deutsche Telekom, powering the T-Systems Cloud of Things and Cloud Fieldbus industrial automation offerings.