Virgin Media claims it will reach an additional 450,000 premises in Ireland.
Extends network reach to "70% of all premises" in the country.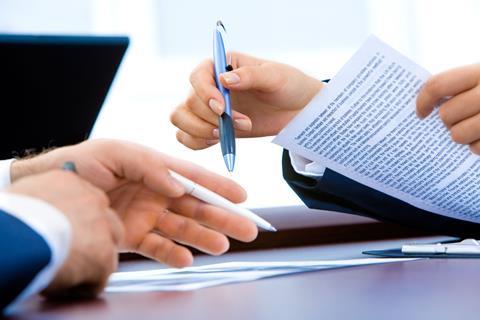 SIRO, Vodafone Ireland's wholesale fibre joint venture with the country's Electricity Supply Board, confirmed a network deal with Virgin Media.
Virgin Media Ireland Chief Executive Tony Hanway claimed the deal — which gives Virgin access to some 450,000 'SIRO-enabled premises' — will increase the operator's network reach to "70% of all the premises in Ireland".
In a press release, Virgin Media said the expansion will "further drive competition and enable ultrafast digital services" in the country. It currently offers 1Gbps broadband speeds to approximately one million premises.
SIRO recently entered a new phase of its overall full-fibre rollout programme, with the aim of expanding its current footprint of about 400,000 homes and businesses to 770,000 (Vodafonewatch, #200).
That rollout is being funded by a €620m (£522m) investment from a syndicate of Irish and international lenders, secured in October 2021. The European Investment Bank contributed €170m, while Macquarie Asset Management said it was responsible for the "largest institutional component" of €125m.
Netherlands-based NIBC Bank confirmed its involvement, while the Sunday Independent also reported that ABN AMRO, Allied Irish Banks, BBVA, Danske Bank, La Banque Postale Asset Management, and Société Générale are part of the syndicate.