Electronic billing specialist Saphety won a three-year contract to install and support an electronic invoicing system at Vodafone Hungary (VfH).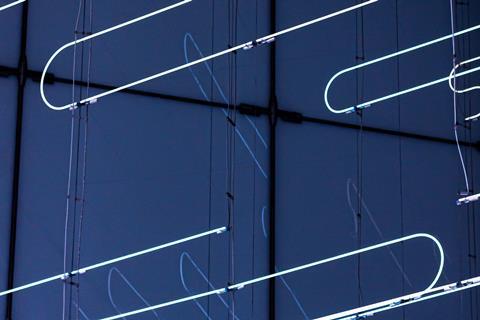 An implementation of the SaphetyBill product was completed in August 2019, using an Amazon Web Services (AWS) platform. Saphety, which describes itself as an international company of Portuguese origin, said VfH wanted to create a single user interface for its 850,000 business customers, enabling them to analyse their telecoms spending and customise their invoices as required.
In March 2019, Sonae Investment Management, along with investors AITEC and BPI, sold 100% of Saphety shares to its management, which in turn had backing from private equity player Oxy Capital. Saphety was spun off from the Sonae Group in Portugal more than ten years ago.