New OpCo to use vendor's Telco Cloud Platform to underpin network and IT functions as it sets up greenfield operation.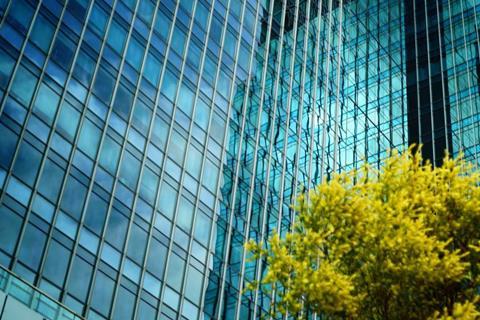 New OpCo Safaricom Telecommunication Ethiopia continues to flesh out its vendor ecosystem, revealing its selection of VMware's Telco Cloud Platform to power network and IT applications.
In a brief release, the operator — which is scheduled to launch services later in the first half of 2022 — said it will deploy the solution in both its IT environments and telco network, enabling "rapid deployment and efficient operation" of cloud and virtual network functions.
Pedro Rabacal, Chief Technology Officer at STE, said the offering will "provide a robust platform for the deployment all network functions while also enabling flexibility as we scale and expand services".
Sanjay Uppal, Senior Vice President and General Manager, Service Provider & Edge, VMware, noted that the STE project is "unique as Safaricom Ethiopia does not need to contend with legacy technology and architectures". "It has an opportunity to build something special from the ground up", he added.
STE has signalled it is working with Huawei Technologies and Nokia on mobile network rollout.