Safaricom released a Reverse Call feature, enabling its customers to transfer the cost of a call to the receiver.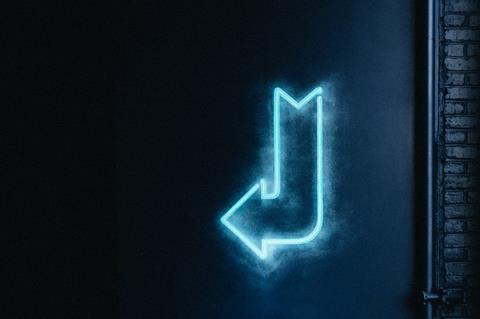 The functionality is only available for on-net calls, and will not be applicable for off-net, international, and roaming calls. The cost of the call is equivalent to the receiver's normal call cost.
The operator said the Reverse Call feature complements its existing Please Call Me service (Vodafonewatch, passim), which enables customers low on airtime to send five free messages to other customers requesting a call back. It did not name its technology partner on the service.