Further step in Group's reconciliation with virtual operators.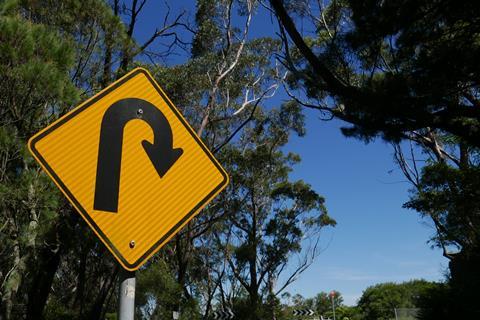 Vodafone UK (VfUK) is understood to have performed a u-turn on discount sub-brand Talkmobile and reactivated the business, as part of a broader business development rethink.
The venture, which VfUK began phasing out in 2017 (Vodafonewatch, #158), is being resuscitated with a pure-focus on contract customers.
It is understood also to be transitioning to a more agile IT platform and operating model, mirroring VfUK's main sub-brand VOXI, focused on the youth segment. A new management team has also been put in place, and the business is expected to fully reactivate contract user sign-ups before April 2020 (having appeared quietly to have begun doing so already).
Talkmobile is a former 50:50 joint venture (JV) with retailer Dixons Carphone (then Carphone Warehouse), which VfUK took full ownership in 2011. In recent years, it has seen rapidly declining sales as operations have been cut back, and produced only around £29m (€34m) in turnover in its last fiscal year (to 31 March 2019) — well under 1% of VfUK's overall top-line. It shuttered its prepaid service in 2016, and subsequently stopped accepting new contract customers, while continuing to serve existing clients.
Filling wholes
The move forms part of a broader about-turn on (internal and external) second brand ventures at Vodafone, as it seeks to improve return on capital expenditure and respond to economising by mobile consumers.
The Group, which was notoriously tight-fisted when it came to supporting mobile virtual network operators (and other) partners during the 4G era, marked a change of course in November 2019 via a 5G-enabling tie-up with Virgin Media in the UK.
Vodafone's Chief Financial Officer Margherita Della Valle recently highlighted improvements in asset utilisation as a key area of focus in the coming months, supported by network-sharing, wholesale and other partnerships (Vodafonewatch, #181). Group Chief Executive Nick Read has also acknowledged the operator needs to have a stronger commercial presence at the discount end of the mobile market.
Beyond Talkmobile, VfUK is understood to be beefing up its wholesale function to attract other virtual operators to its platform. As well as targeting rivals' clients, as per Virgin Media, the OpCo is believed to have new, wholesale-led fixed-line and security initiatives in the pipeline.