Nick Read, Chief Executive (CEO) of Vodafone Group, signalled that further cost‑cutting measures are ahead as Vodafone's leadership pursues opportunities to improve its balance sheet, and appear on top of latest trends.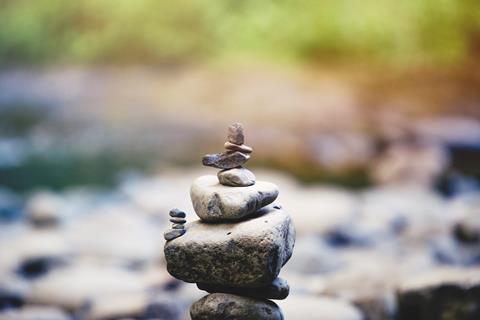 According to reports, Read said the Group aims to shut 15% of its retail stores within two years as part of its broader digital transformation drive. It is not yet entirely clear how the different markets will be affected. Vodafone UK only recently flagged plans to open 24 new franchise stores during 2019. The Irish Examiner said that none of Vodafone Ireland's 100 stores are expected to be on the hit list. The Group operates 7,700 stores across its entire footprint, with 5,000 said to be in Europe, making a major if surprisingly low-profile international retailer.
Read, who made the comments during a visit to Vodafone Germany's headquarters in Düsseldorf, added that around 40% of shops will be overhauled by 2021 to meet changing customer demands.