Vodafone Ireland (VfIr) revealed it had recently entered into partnership with two cybersecurity specialists: US‑based Palo Alto Networks and France-headquartered Exclusive Networks.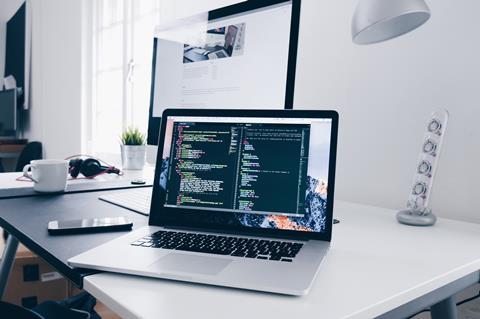 The security developments came to light from a short LinkedIn post by Niall Tuohy, Security and Local Area Network Solutions Product Manager at VfIr, as well as interviews he gave to local publications — evidently to try and push forward VfIr's beefed‑up cybersecurity credentials.
According to Tuohy, VfIr is the only Palo Alto Networks Managed Security Service Provider (MSSP) in Ireland. Exclusive Networks, meanwhile, is compliant with Cortex, an integrated artificial intelligence (AI)-based continuous security platform developed by Palo Alto Networks. Cortex — hash‑tagged by Tuohy in his LinkedIn post -— "constantly evolves" to "stop the most sophisticated threats", according to Palo Alto Networks.
In conversation with local media, Tuohy emphasised the need to secure "smart working", and claimed the MSSP agreement enables VfIr to provide a "proactive", 24/7 Security Operations Centre service using threat analysis and AI.