There were further signs that Vodafone Hutchison Australia (VHA) will have to wait until early‑2020 to find out whether it has successfully resurrected its merger with rival-cum-partner TPG Telecom.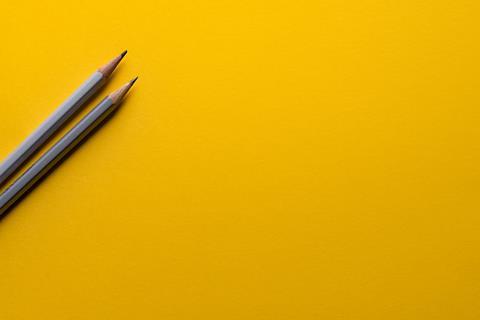 Early-October 2019 saw the completion of Federal Court proceedings on TPG and VHA's challenge against the Australian Competition & Consumer Commission's (ACCC) decision to block the merger (Vodafonewatch, #175 and passim). However, in closing, Justice John Middleton, who presided over the case, said he is unlikely to decide on the merger until February 2020.
As it progressed, the three-week Federal Court case continued to centre around whether TPG was genuine in its early‑2019 decision to halt standalone mobile expansion plans for strategic reasons, or merely attempting to game the ACCC in a bid to secure the deal's approval. This, in turn, has led to scrutiny of the apparently instinctive management style and personality of TPG Executive Chairman David Teoh — with whom Vodafone's evidently more scientific leadership will have to collaborate, if the tie‑up is secured (Vodafonewatch, #179).