Simplification and cloud buzzword boxes ticked.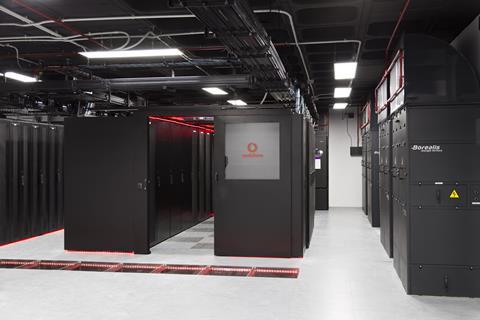 Nokia highlighted a customer data consolidation contract win with Vodafone Egypt (VfEg), as part of internal efficiency efforts at the OpCo.
VfEg is to deploy the vendor's Subscriber Data Management (SDM) solution to "consolidate data across different networks", backed up by Nokia's "cloud integration and implementation services", and "care services, covering hardware and software management".
Nokia claimed the project — apparently dubbed "Spring SDM" at VfEg — will enable a "simpler operational model" at the OpCo. It will allow VfEg to quicken 4G rollout, seemingly in part through more efficient management of mobile number portability and equipment identity register applications.
Despite the reference to a hardware component, the vendor sought to present deployment of the "cloud‑based" system as tied in with Vodafone's Telco Cloud programme.
It also gave a nod to VfEg's long‑held wireline expansion plans. By implementing the Nokia Registers tool — a data repository element within the SDM suite — VfEg will be able to "manage its subscriber data and authentication from a centralised location and across all technologies, regardless of whether they are fixed or mobile, said Nokia. It added that "this leads to better network efficiency and faster, smoother introduction of new services".
VfEg was reported in 2018 to have begun testing fixed‑line broadband service delivery with part‑owner and competitor Telecom Egypt, in a signal of refreshed wireline expansion plans (Vodafonewatch, #167).