Vodacom-owned systems integrator loses CEO ahead of her second anniversary.
Mickey Mashale resigns after decade‑long stay at Vodafone and its subsidiaries.
Successor to be confirmed "in due course".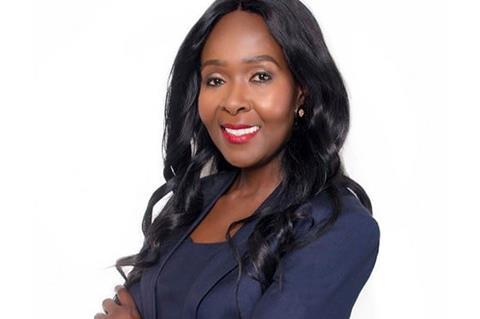 Nexio Chief Executive Mickey Mashale resigned from her role after almost two years at the helm.
She departs the Vodacom‑owned systems integrator following a ten‑year stay across Vodafone and its subsidiaries, having joined Nexio from Vodacom Group in July 2020.
Mashale described the decade‑long experience as "nothing short of transformational".
"As difficult as the decision was to make, I look forward to the next chapter and appreciate the confidence shown in my abilities by Vodacom and Nexio", she said.
She led Nexio's transformation into a digital managed service provider and leaves behind a "strong strategy that remains fully endorsed by the board", according to William Mzimba, Chairman of the Nexio Board and Chief Officer for Vodacom Business.
Mashale added that she departs "highly confident of the foundation that has been laid".
Mashale joined Vodacom Business as Managing Executive in 2012 before moving to the same role at Vodafone Global Enterprise in 2014. Two years later, she was promoted to Managing Executive and Head of Region, before taking up the role of Chief Officer of Enterprise Sales at Vodacom Group in 2018.
Nexio stated that Mashale's successor will be announced "in due course".