Market additions point to healthy relationship, despite both partners dancing around Telecom Italia.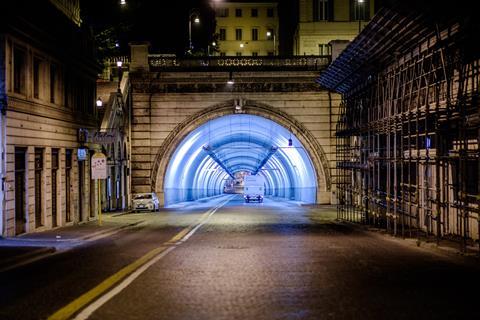 Vodafone Italy (VfIt) is reportedly preparing to offer 1Gbps‑capable fibre‑to-the-home (FTTH) services in a further 15 cities using the network of next‑generation broadband wholesaler Open Fiber.
The OpCo is said to be set to make FTTH offerings available to customers in Acerra, Aprilia, Calenzano, Campi Bisenzio, Casoria, Limbiate, Melito di Napoli, Mugnano di Napoli, Pomezia, Portici, San Giorgio a Cremano, Sesto Fiorentino, Oristano, Viareggio, and Rome's Garbatella district.
The move continues a steady build‑up of VfIt's relationship with Open Fiber, formed in 2016 (Vodafonewatch, #143).
VfIt last expanded the wholesale contract with Open Fiber in July 2019. The partnership, already covering 271 cities and towns (Vodafonewatch, #165), was widened to cut across more than 7,600 localities being targeted by Open Fiber under its rollout programme in so‑called 'white areas' — places deemed by the government to have suffered market failure in the provision of broadband access.
The OpCo also has extensive wholesale arrangements and a pending mobile network-sharing agreement with incumbent Telecom Italia (TI). There has previously been speculation of a network merger of some sort between TI and Open Fiber, with signs that VfIt would not necessarily object to an amalgamation between the two operators, provided access parity could be guaranteed (Vodafonewatch, #170).
Open Fiber ultimately intends to cover 19 million households in urban and rural regions with Gigabit-speed services, and has retail partnerships in place with rivals Sky Italia and Wind Tre. The venture is jointly owned by state lender Cassa Depositi e Prestiti and utility Enel.