Vendor maintains its position for what could be a further three to four years.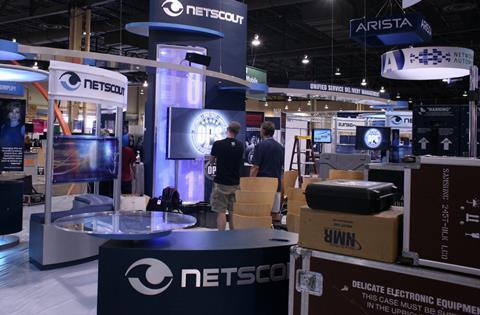 NETSCOUT Systems, a US‑based provider of business assurance software, said it has signed another "exclusive, multi‑year agreement" with Vodafone to provide the Group's Europe Region OpCos with its InfiniStreamNG service assurance solution.
The deal is an extension of a similar arrangement that was signed in May 2017 (Vodafonewatch, #155). At the time, NETSCOUT said the 2017 deal represented an "important extension of our long‑standing partnership with Vodafone in Europe", without giving further details. NETSCOUT did not indicate how long the new contract is for.
The InfiniStreamNG platform is designed to provide full visibility across Vodafone's network in order to enhance network performance. NETSCOUT said the agreement covers "the virtual and 5G environments" across all of Vodafone's European operations and Vodafone Group entities and services.
Mario Volonterio, Head of OSS and Virtual Infrastructure Engineering at Vodafone Group, said the NETSCOUT platform helps the 13 OpCos to analyse packet and flow data and gain visibility and control of services, networks, and applications.
In February 2018, NETSCOUT also signed a multi‑year deal with VodafoneZiggo (VfZ) to deliver network functions virtualisation (NFV) assurance. At the time, it was notable that the joint venture chose not to go down the NEC/Netcracker route for the management of NFV services over virtual, physical, and hybrid environments (Vodafonewatch, #163).