Vendor's digital TV security platform to be deployed across further European OpCos to support Vodafone TV growth.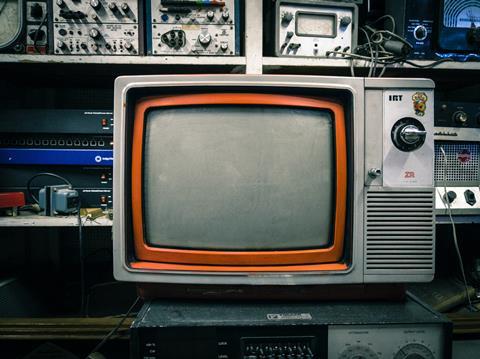 Long-time Vodafone supplier and digital rights management technology enabler NAGRA flagged a further agreement to support expansion of the Group's Vodafone TV platform.
In its latest results statement, published in August 2020, the Kudelski Group-owned provider said it had agreed terms of reference with Vodafone for a "long-term deal to further deploy Vodafone TV".
It added that, "as part of this deal, the first countries in central and eastern Europe have started the rollout with Vodafone TV". No further detail was revealed on this element of the engagement, but NAGRA was presumably referring to ongoing platform consolidation work at Vodafone Czech Republic, Vodafone Hungary, and Vodafone Romania, which absorbed former Liberty Global cable businesses in 2019 — as well as possibly Vodafone Albania, which also bought a cableco (local player Abcom) the same year.
Vodafone is believed to have adopted NAGRA's Security Services Platform in 2018, and to have initially rolled out the solution in Greece, Italy, New Zealand, and Spain. The Swiss supplier has since indicated the system has been expanded to a "large number" of OpCos (Vodafonewatch, #180).
Vodafone TV is now thought to be available in at least ten countries, with apparent ambitions to expand to further markets, though it is not clear whether NAGRA's product is deployed in all instances:
Czech Republic.
Germany.
Greece.
Hungary.
Ireland.
Italy.
New Zealand (now exited, but Vodafone New Zealand remains a Vodafone TV user via membership of the Group's Partner Markets organisation).
Portugal.
Romania.
Spain.

Joseph Purnell is a Staff Reporter for TelcoTitans, contributing telecoms news analysis since 2019 as part of the TelcoTitans Editorial team.