SportPesa attempted to challenge the country's BCLB decision to cancel its operational licence.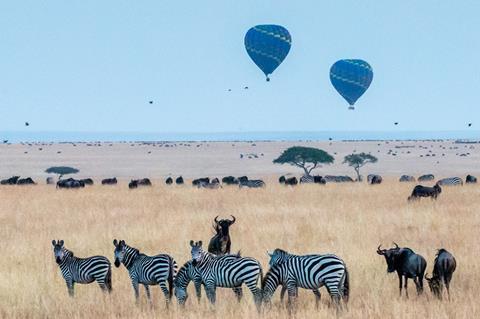 Kenya's High Court reportedly dismissed a case filed by betting firm SportPesa, challenging the country's Betting Control and Licensing Board's (BCLB) decision to cancel its operational licence and prevent Safaricom and the country's other operators from processing payments for sports betting companies.
The move has seen forced shuttering of the m-payment solutions of SportPesa and 26 other players, which largely relied on Safaricom's M-PESA platform to take bets and process payments. Although the issue was reportedly attributed to the betting firms' failure to renew their licences on time, the BCLB was also said to be chasing a total of KES 60.6bn (£474m/€525m) in unpaid taxes from the providers.