Senior-level musical chairs at eastern European OpCos.
Murielle Lorilloux moves to Vodafone Business.
Top spot at Vodafone Albania up for grabs.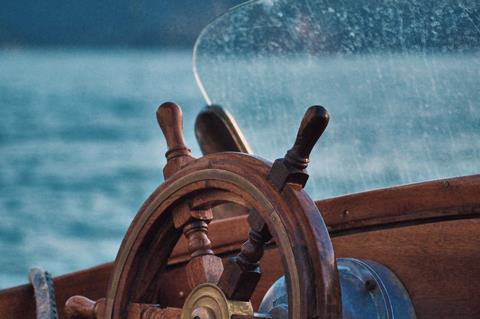 Vodafone Romania (VfR) hired Achilleas Kanaris, currently Chief Executive of Vodafone Albania (VfA), to fill the post of CEO. The switch is effective from 1 July 2021.
Kanaris will continue to report to Serpil Timuray, CEO of the Group's Europe Cluster, which includes VfA, VfR, and several other smaller businesses.
Kanaris replaces Murielle Lorilloux, following the completion of her term in office (2017–2021). Lorilloux will in turn segue into the position of Vodafone Business Director for Europe, Turkey, and Egypt.
Yet to be announced, however, is who fills the void left by Kanaris at VfA.
CVs: previous successes and a multitude of experience
Kanaris: Has been with Vodafone since 2009. A one-time Head of Online at Telefónica UK, Kanaris held the position of Director of the Consumer Business at Vodafone Greece, as well as a number of other senior commercial positions at the Greek OpCo, between 2009 and 2017. During his tenure as VfA CEO, he oversaw the acquisition of local cableco Abcom in late-2019 (Vodafonewatch, #181), a move which bolstered the OpCo's convergence strategy.
Lorilloux: Has been with the operator since 2013. Was part of the top brass at Vodacom Democratic Republic of Congo until 2017. She held the position of Chief Commercial Officer at the OpCo until 2014, before being promoted to Managing Director, a position she held until her switch to VfR. A highlight of Lorilloux's time as VfR CEO was the absorption of UPC Romania in 2019, as part of the Group-wide purchase of Liberty Global assets in the Czech Republic, Germany, Hungary, and Romania (Vodafonewatch, #178 and passim).

Sam Patterson is a Staff Reporter for TelcoTitans, contributing telecoms news analysis since September 2020 as part of the TelcoTitans Editorial team.