Senior VHA changes with high-profile resignations.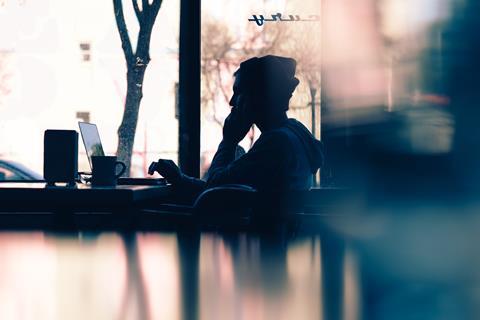 Company

Executive

Activity

Details

Source: Vodafone, various.

Vodafone Hutchison Australia

Ben
McIntosh

Departure

Vodafone Hutchison Australia rejigged its senior team ahead of a positive decision on its planned merger with rival TPG Telecom (see separate report).

Chief Commercial Officer Ben McIntosh and Chief Technology Officer Kevin Millroy both resigned, leaving the soon‑to-be-merged VHA–TPG to install a fresh management structure.

VHA CEO Iñaki Berroeta is set to lead the newly formed enitity, with TPG Executive Chairman David Teoh becoming Non‑Executive Chairman.

Kevin
Millroy

Departure

Vodafone
Idea

Ashish
Sharma

Appointment

Vodafone Idea appointed Ashish Sharma Executive VP of Customer Service. He joins the Indian joint venture from Max Life Insurance, where he was Senior VP for Customer Services.

Vodacom
Group

Buhle
Vilakazi

Appointment

Buhle Vilakazi, previously Head of Partnerships at Tencent Africa, joined Vodacom as Executive Head of Mobile Channels.

Zahir
Williams

Departure

Zahir Williams was named Chief Legal Officer at troubled Vodacom South Africa rival Cell C (Vodafonewatch, #182). He was previously Executive Head of Legal, Regulatory & Compliance at Vodacom Business Africa.