Consolidation remained on the agenda in Germany's broadband market, following completion of Vodafone Germany's (VfD) controversial and trans-formative Unitymedia takeover (Vodafonewatch, #178).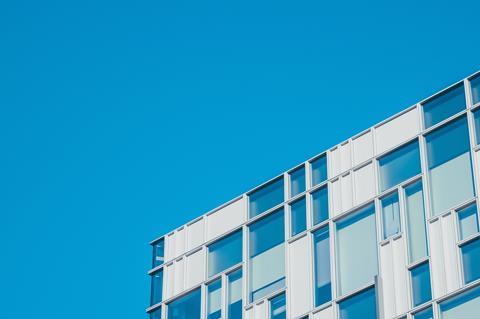 According to Reuters, two smaller fibre-to-the-home players have now been put up for sale: Deutsche Glasfaser, which is a fibre co-investment partner of VfD in business parks in Düsseldorf, and was once linked with a possible VfD buy-out (Vodafonewatch, #157); and Inexio.
Glasfaser and Inexio are majority-owned by private equity houses Kohlberg Kravis Roberts (KKR) and Warburg Pincus, respectively. René Obermann, former Chief Executive of Deutsche Telekom, is a Managing Director at Warburg Pincus, which also holds a stake in VfD rival United Internet's 1&1 Hosting unit.
KKR's investments include Telefónica Group's tower business Telxius.