Vodacom Executive Committee confirmed with five newcomers.
Vodacom South Africa joins Safaricom with a seat at the table, while other African OpCos grouped under International Business.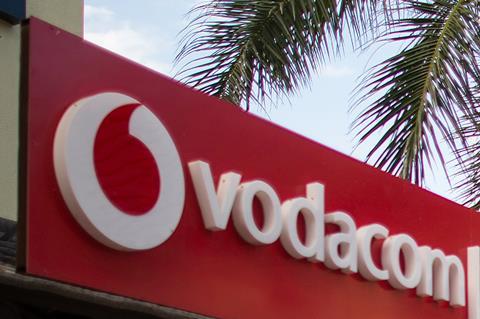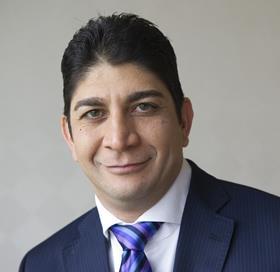 Vodacom Chief Executive Shameel Joosub confirmed the make‑up of his Executive Committee (ExecCo) as part of Group's Annual Report for the year ended 31 March 2021.
The year saw five new additions and a restructuring for the uncoupled Vodacom South Africa (VdSA), which was made a standalone unit in early‑2020.
Balesh Sharma is VdSA's sole representative on the ExecCo. He was named Managing Director (MD) when the OpCo was split from the Group, and was Director of Special Projects at Vodafone Group prior to the move.
He stands alongside Peter Ndegwa, CEO of Safaricom, the only other country business to have direct representation on the top‑table. Ndegwa is another to have joined in the past year, having taken on the Kenyan business in April 2020 before joining the ExecCo in August.
The remaining African businesses — Vodacom DRC, Vodafone Ghana, Vodacom Lesotho, Vodacom Mozambique, and Vodacom Tanzania — are represented by Diego Gutierrez, Chief International Business Officer.
Although Gutierrez represents the Vodacom Group OpCos formally, others on the ExecCo have a close proximity to them. Matimba Mbungela, Chief Human Resources Officer and ExecCo member since 2014, and Dejan Kastelic (see below) both sit on the Board of Directors for Vodacom OpCos in Lesotho, Mozambique, and Tanzania.
Other 2020 additions to the ExCo include:
Dejan Kastelic, Chief Technology Officer, who joined from Indonesian telco Indosat Ooredoo in August;
Raisibe Morathi, Chief Financial Officer since November when she was brought in from financial services group Nedbank to support Vodacom's "accelerated growth ambitions beyond traditional telco services";
Puso Manthata, Chief Strategy & New Business Development Officer, who joined in June initially to lead Strategy, Mergers & Acquisitions. He was previously at Rand Merchant Bank where he led corporate finance.
The more familiar faces of Mariam Cassim, Head of Chief Financial & Digital Services Officer, and Nkateko Nyoka, Chief Legal & Compliance Officer, round out the ExecCo. Cassim was appointed in 2019, while Nyoka has been on the committee for over a decade.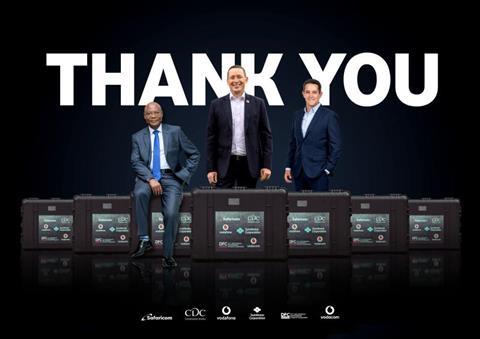 Ethiopia not yet settled
The Global Partnership for Ethiopia, which won a 15‑year licence in the country as a Safaricom‑led and Vodacom‑backed alliance (Vodafonewatch, #196), has not yet named its leadership team. The bid was led by Vodacom's Gutierrez, Joseph Ogutu, Chief of Special Projects at Safaricom, and Philippe Vogeleer, Head of Business Development, Public Policy at Vodafone Group.
Vogeleer has co‑led the Ethiopia bid since 2019 under the codename Project Wakanda, a reference to the fictional sub‑Saharan country that holds vast natural resources and wealth. The bid included a partnership with Japanese industrial conglomerate Sumitomo Corporation, dubbed the Kyoso Alliance, which Vogeleer also co‑led. Vogeleer joined Vodafone Group in 2012 from Ooredoo Oman, where he was Deputy CEO. Prior to that, he held the same title at Orange Jordan, had a stint as Chief Strategy Officer at Jordan Telecom, and spent time as a Deloitte consultant. He is currently also leading Project Eureka, Vodafone's effort to establish collaboration and R&D centres in Dresden, Germany and Málaga, Spain.

Joseph Purnell is a Staff Reporter for TelcoTitans, contributing telecoms news analysis since 2019 as part of the TelcoTitans Editorial team.