Former Turkey Consumer CEO replaces promoted Froment-Curtil.
Vodafone Turkey has third CEO in less than a year.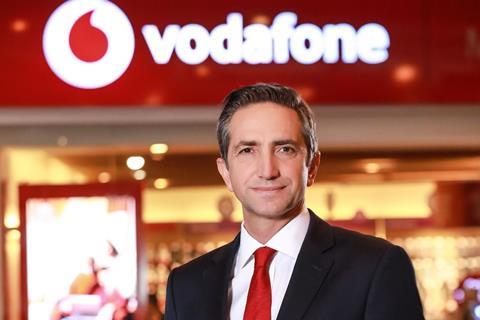 Vodafone's senior-level musical chairs continued with Engin Aksoy named Vodafone Turkey Chief Executive (CEO), after incumbent Alexandre Froment-Curtil was drawn to the Group's HQ.
Aksoy will replace Froment-Curtil on 1 February.
The move marks the latest in a series of changes that started in mid-December, when Vodafone UK CEO Nick Jeffery surprised the Group's leadership by tendering his resignation (Vodafonewatch, #192).
The Group has appointed Ahmed Essam in Jeffery's place. The former Group Chief Commercial Operations & Strategy Officer will take the helm at Vodafone UK from 1 February.
Froment-Curtil was subsequently named Essam's part-successor, as Group Chief Commercial Officer.
At present, Aksoy is Vodafone Turkey's Chief Sales & Marketing Officer and Head of the operator's Consumer unit. Prior to that, he was Head of Enterprise.
He joined Vodafone in 2008 from Nike, where he was Sales Director for Nike's Europe, Middle East & Africa region.
Round Three
Aksoy will become Vodafone Turkey's third CEO in less than a year. Froment-Curtil was only appointed to the spot in November, having been brought in from Vodafone Egypt as part of another round of CEO musical chairs. He replaced Colman Deegan, who was drafted to Spain when António Coimbra stepped down (Vodafonewatch, #189).
Bar any further departures, Aksoy's appointment means the CEO chairs are now all filled across Vodafone's OpCos.

Joseph Purnell is a Staff Reporter for TelcoTitans, contributing telecoms news analysis since 2019 as part of the TelcoTitans Editorial team.