ACCC says 'I told you so' over TPG merger's impact on competition.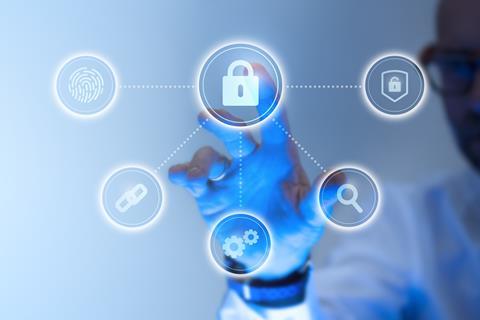 INWIT: Infrastrutture Wireless Italiane (INWIT) won a deal to deploy distributed antenna systems (DAS) to provide multi‑operator coverage at 30 healthcare facilities across Italy. The hospitals are said to have a catchment area of nine million people and more than 16,000 beds, and the infrastructure has already been rolled out to 20 facilities. INWIT said the "5G‑ready" DAS will enable Internet of Things applications and remote diagnosis and surgery.
TPG Telecom: The Australian Competition and Consumer Commission (ACCC) said its research had found that mobile prices have increased in the country following the merger between TPG Telecom and Vodafone Hutchison Australia/VHA (Vodafonewatch, #188). The ACCC, which vehemently opposed the merger (Vodafonewatch, #175, and passim), said consumers were paying more for their mobile plans after recent price increases by the country's three main mobile operators, TPG, Optus, and Telstra, which collectively hold 87% of the retail mobile market and more than 95% of the mobile contract market. TPG claimed the ACCC's analysis was "simplistic and misleading" as it did not include data inclusions and offers, and added that it had "only been able to continue to offer these incentives because of our increased scale following the merger". The ACCC is said to be pushing for merger law reform in the country following the controversial TPG–VHA merger.
Vi: Cisco Systems highlighted its ongoing relationship with Vi, saying the operator will deploy its "virtualised Ultra Packet Core" solution "across India". Cisco sought to stress the technology will provide Vi with a "scalable, simplified, and automated" network architecture. It was not immediately clear how the scope of the engagement had changed (if at all) since a similar announcement by the two partners in 2019, which also flagged the vendor was delivering virtualised core network systems to Vi (Vodafonewatch, #174).