COIMA RES sold a 50% stake in the building that houses Vodafone Italy's headquarters.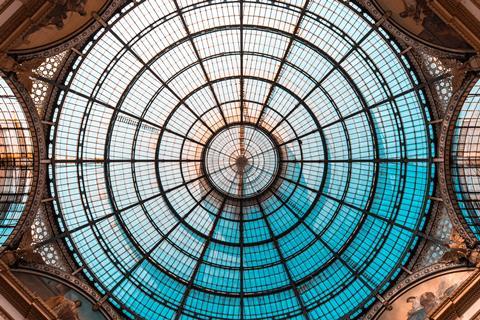 The real estate investment trust, COIMA RES, sold the stake to South Korea-based investment group Meritz Financial Group.
The transaction, which sees COIMA RES retaining the remaining 50% stake, values the facility at €213m (£196m), representing a 4% premium on the acquisition price COIMA RES paid in 2016, and a 2% boost to the last appraisal value.