Enabler retains place in VfI contract user systems.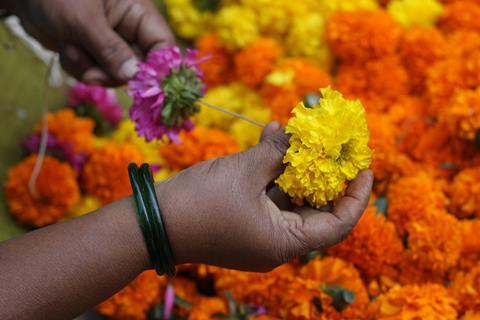 US telecoms software and services player Amdocs highlighted that it had secured skin in the Vodafone Idea (VfI) post-merger integration game, with a project to meld contract user management systems.
Amdocs said it will migrate former Idea Cellular contract users to an existing VfI system based on the vendor's Service Monetization Software Suite, which is already supporting former Vodafone India postpaid customers under a long-running managed services relationship. The project will also involve implementation of Amdocs' Smart Operations services, focused on "advanced automation and machine learning".
The deal was described as a "multi-year" one, and talked-up by Amdocs as a means for VfI to "streamline and further automate and digitalise" processes, as well as to "offer improved customer service and digital experience".
Pre-VfI's creation, Amdocs had been flagging work on reshaping back-end IT at Vodafone India since at least 2015, when it said it was shifting clients of enterprise unit Vodafone Business Services onto a new business support system. This led on to a five-year managed services win with the OpCo, around postpaid billing systems transformation, in 2016. Seemingly as part of that deal, Amdocs highlighted work on automation of the operator's billing systems, via the Service Monetisation Software Suite, in 2018 (Vodafonewatch, #134, #144, and #166).
Ericsson, Nokia, HPE, and IBM are among the technology partners to have so far highlighted deals with VfI, as part of its post-merger IT and network consolidation effort (Vodafonewatch, #173 and #174).