French engineering and industrial consultancy Altran flagged a tie‑up with Vodafone Portugal (VfP) that aims to "increase the skills and know‑how" of the two partners in the fields of artificial intelligence (AI) and data science.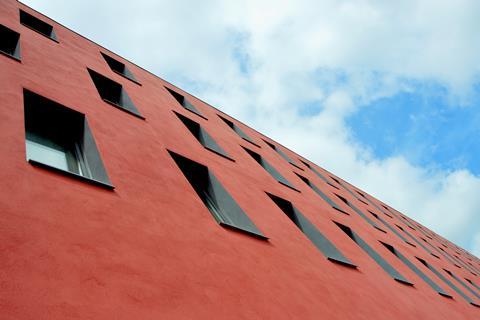 A first step will be the creation of a "centralised AI practice" at Altran's subsidiary Tessella in Portugal, focusing on automation, cloud, and machine learning. Tessella, acquired by Altran in 2015, is an international data science, analytics, and AI technology consultancy.
Altran is also involved in VfP's Vodafone 5G Hub, along with Cellnet, Ericsson, the Instituto Superior Tecnico, Nimest, Parkio, and the University of Porto's Faculty of Engineering (Vodafonewatch, #174).