Chief Executive Nick Read 'blindsided' by announcement ahead of Tuesday's annual results call.
e& insists it has no interest in board seat or takeover.
States that it "fully supports" current leadership team.
Holding company Atlas 2022 established to control newly acquired 9.8% stake.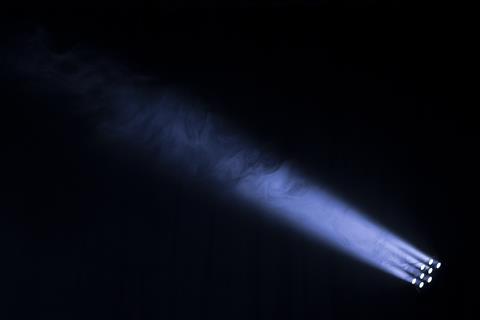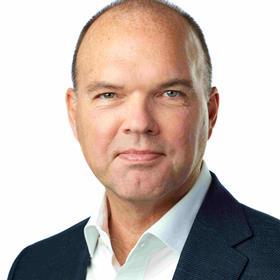 Vodafone Chief Executive Nick Read was said to be 'blindsided' after UAE's e& — formerly Etisalat — acquired a 9.8% stake in the operator at a cost of $4.4bn (£3.6bn/€4.2bn).
State-controlled e&, which becomes Vodafone's biggest shareholder, said the investment represents a "unique opportunity" to acquire a significant stake in "one of the leading and strongest global telecom brands".
The Abu Dhabi-based group assured that it has "no intention" of launching a takeover bid, adding that it plans to be a "long-term and supportive shareholder" in Vodafone. It is "not seeking to exert control or influence" the company's board or management team.
e&'s statement alone is legally binding enough to block it from making such a move for at least six months.
e& CEO Hatem Dowidar — a former Vodafone exec — is keen to build a "mutually beneficial strategic partnership" between the two companies "exploring opportunities in the rapidly developing global telecoms market and supporting the adoption of next-generation technologies".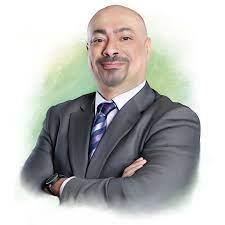 Dowidar worked under Read as Vodafone Egypt MD from 2009 to 2014, when Read led the operator's Africa, the Middle East and Asia Pacific division.
The pair subsequently reported directly to then-CEO Vittorio Colao when Read became Group Chief Financial Officer and Dowidar served as Regional Director and Group Chief of Staff.
Dowidar joined Etisalat in October 2015 and was appointed CEO in May 2020.
e&, in the vaguest possible terms, hinted that the deal "may also lead to possible commercial partnerships" in R&D, technological applications, and procurement.
A friend in Read?
As part of the announcement, e& outlined its full support for Vodafone's "existing management team", expressing confidence in the operator's ability to "unlock value from its organic business activity and other potential strategic transactions".
The Telegraph reported that Read was "blindsided" by the news over the weekend, having met Dowidar in March following and receiving "no indication that it was preparing a raid on Vodafone".
Whether such advance notice could have been reasonably expected, however, is debatable at best.
Thus far, Vodafone has remained tight-lipped on e&'s move, simply stating, "we look forward to building a long-term relationship".
Such relative silence is understandable given the timing, with a more elaborate response sure to come as part of Tuesday's earnings call.
Nevertheless, the development sets up an increasingly interesting presentation for Vodafone, with Read's spotlight growing ever brighter.
The CEO has come under increasing pressure from shareholders — most notably, activist investor Cevian Capital — to explore M&A deals in Italy, Portugal, Spain, and the UK. Vodafone has already missed out on a deal in Spain after MÁSMÓVIL opted to merge with Orange Spain. It also rejected an offer from France‑based Iliad Group and private equity fund Apax Partners for its Italian assets (Vodafonewatch, #205–#206).
Vodafone is, however, believed to be in talks with UK mobile rival Three regarding a potential merger, which may give it some reprieve.
e&'s move could provide further short-term amnesty for Read, though it will undoubtedly add its voice to Cevian's if tangible progress is not made.
du diligence
The transaction has potential implications for Vodafone's longstanding relationship with e& rival du. The pair signed a Partner Markets agreement back in 2009, giving du "exclusive access to Vodafone's range of products, devices and services in the UAE".
du championed the partnership as an opportunity to "draw from Vodafone's experience in supply chain management, technology development, acquisition of enterprise customers from multinational companies, as well as improved inter-working between networks". In return, Vodafone was granted access to du's 3G network.
Interestingly, the deal was rubber-stamped by Dowidar, who served as CEO of Vodafone Partner Markets at the time. Exactly how it affects the 13-year relationship remains to be seen.