Regional service innovation programme expanded.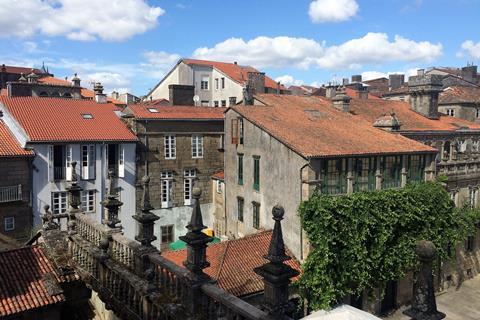 The Spanish government reportedly awarded Vodafone Spain (VfS) a €10m (£8.7m) grant to carry out a 5G pilot in Andalucía, alongside network partner Huawei Technologies.
Telefónica España also secured a €10m grant to fund a 5G pilot scheme in Galicia, as part of the same tender. Orange and MásMóvil, along with nine other bidders including academic and research institutions and technology providers, were not selected to participate in the first phase of the 5G pilots.
The trials will evaluate potential 5G use‑cases in verticals including agriculture, audiovisual and multimedia, augmented and virtual reality applications, automotive, drone control, fixed radio access, health, Industry 4.0, infrastructure maintenance, security, and tourism.
Andalucía has long appeared a favoured testing ground for VfS, which has a big data-focused research centre in the region, as well as recently flagging service development projects centred on drones, Internet of Things, and smart-cities (Vodafonewatch, #128, #133, #150, and #160).
The funds have been made through the European Union's European Regional Development Fund, which runs from 2014 to 2020 and offers up-to-€10m per project for pilots carried out in the autonomous communities of Andalucía, Galicia, and Valencia, and up-to-€5m per project in other areas in Spain, with a total investment of up to €50m.
The Spanish government had previously confirmed it will release spectrum in the 3.4GHz–3.8GHz and 26GHz ranges for the trials.
VfS recently indicated plans to install 5G base stations in six Spanish cities by the end of March 2019, supported by Huawei (Vodafonewatch, #173). These included the Andalucían cities of Malaga and Seville, although it is not clear if the rollout is tied with the Regional Development research project.