VfI hinted at plans to close M-PESA payments platform, after booking hefty impairment charge.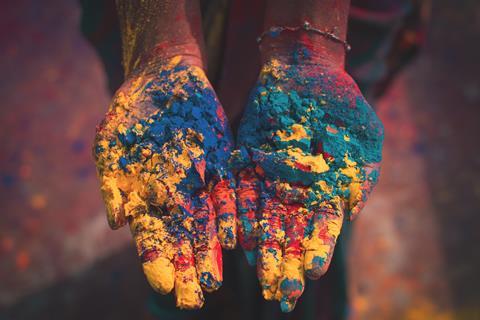 Vodafone Idea (VfI) indicated that it plans to close its M-PESA payments platform after booking an INR 2.1bn (£25m/€27m) impairment charge related to the business. The charge is linked to the winding-up of wholly-owned subsidiary Vodafone M-Pesa Limited (VMPL) and Aditya Birla Idea Payments Bank Limited (ABIPBL), a former Idea Cellular-backed venture in which VfI owns a 49% stake.
VfI had previously been exploring a merger of M-PESA with an associate or third party because of rules set by the Reserve Bank of India (RBI) that prevent a single company from owning a payments banking provider and a prepaid payment instrument (PPI) business (Vodafonewatch, #174).
According to the Economic Times, the plan had been to meld VMPL with ABIPBL, but the latter announced plans to wind up its business in July 2019 "due to unanticipated developments in the business landscape that have made the economic model unviable". VMPL now plans to surrender the PPI licence that was originally awarded to Vodafone India in 2015 (Vodafonewatch, #132).
Balesh Sharma, Chief Executive of VfI, indicated that the operator will now seek partnerships with fintech companies with the aim of offering their services.