Albanian OpCo pushes back against speculation that it will withdraw, claiming it remains a key market.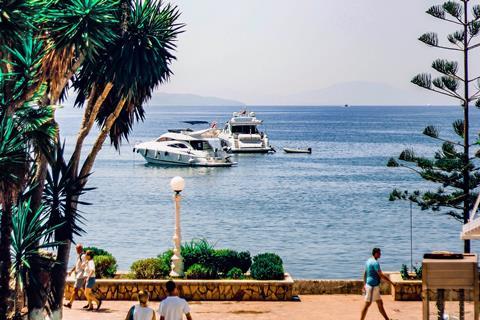 Vodafone Albania (VfA) denied speculation that the Group plans to withdraw from the market, claiming to be one of the largest and most stable foreign investors in the country.
In a tersely worded statement, the OpCo said Vodafone is committed to Albania, describing it as one of the Group's "key markets" in Europe.
The speculation appeared to have originated from a report by business publication Mergermarket, which said Vodafone could be exploring a sale of the Albanian operation for about €270m (£243m).
Citing a banker and a source close to the situation, the report reasoned that a sale of VfA would align with the Group's recent exits from peripheral markets such as Malta, where Vodafone Malta was recently sold to Monaco Telecom (Vodafonewatch, #185). The report even suggested that Vodafone could consider selling assets in other markets in Central and Eastern Europe.
Vodafone does not often comment on media speculation and the statement's tone had a sense of outrage over the press reports at the operator, which has recently stepped up investments in Albania. For example, it agreed to acquire local cableco Abcom in late‑2019 (Vodafonewatch, #181), and said it is investing €500m in network infrastructure to support fixed broadband and TV services.
Although something of an outpost in the Group's European footprint, VfA's embrace of TV and broadband replicates OpCo convergence strategies in larger markets such as Germany, Italy, Spain, and the UK (Vodafonewatch, passim).
The Group has engaged in numerous M&A restructuring projects aimed at improving asset utilisation, cost discipline, and debt reduction, including exits over recent years from Fiji, Malta, New Zealand, and Qatar, as well as a pending withdrawal from Egypt (Vodafonewatch, passim). Vodafone said in its results presentation for the year to 31 March 2020 that the "optimisation of our portfolio is now substantially complete", suggesting that major deals are now off the table (Vodafonewatch, #186). A sale from Albania would not fit in this bracket, however.