Innovation unit's Activation Programme blockchain stream now welcoming proposals from startups in "any sector".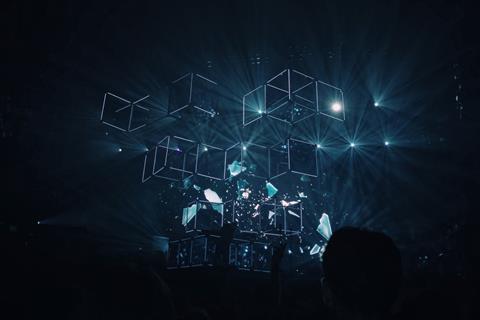 Telefónica's innovation hothouse Wayra extended the remit of its Blockchain Activation Programme, with the intention of tapping into vertical markets.
The programme is open to applications and offering "free and exclusive" access to blockchain technology to startups with any technological focus. As such, Wayra is attempting to engender an ecosystem of startups positioned in industry verticals that are not routinely associated with the use of blockchain-enabled solutions.
Wayra said it will welcome proposals from businesses in any sector or area of activity that believe their idea/application would benefit from the integration of blockchain.
With the existing Blockchain Activation Programme, a key component is the provision of TrustOS, software launched by the Group in November 2019 that serves as a "operating system of trust" and connects business applications directly with the functionality they require from blockchain (Telefónicawatch, passim).
Those selected to participate will be granted spaces on an accelerator course lasting around six months. Also on offer is technical support and the potential of a "joint business" opportunity with Telefónica (which could well lead to investment from Wayra).
The programme is currently available to startups based in Germany, Spain, and the UK.
The blockchain part of the Group's Activation Programme is one of five streams launched by Wayra since 2018 (Telefónicawatch, passim). The latest Activation Programme call follows on from the inaugural launch of the 5G/Edge stream in January 2021 (Telefónicawatch, #151). The other steams focus on AI, Carrier Billing, and IoT.

Sam Patterson is a Staff Reporter for TelcoTitans, contributing telecoms news analysis since September 2020 as part of the TelcoTitans Editorial team.