Telefónica's innovation hub supports Argentinian startup in latest investment round.
Moova becomes one of more than 100 actively funded startups in Wayra Hispam's portfolio.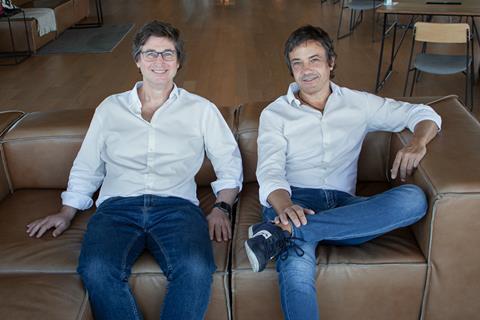 Telefónica's regional innovation hub and corporate venturing vehicle Wayra Hispam revealed an investment in urban logistics startup Moova.
The injection came as part of a $10m (£8.7m/€10m) Series-A funding round by Moova, which focuses on offering low-cost logistics solutions via AI-powered 'last-mile' software.
The technology identifies the most cost and time-efficient routes for its users and can be utilised by both organisations and individuals, dubbed "Moovers". The Argentinian startup say it aims to forge a path towards safe and sustainable urban mobility through the connection of vehicles with idle delivery capacity.
Chief Executive Antonio Migliore — who founded Moova in 2018 after leading other logistics startups including netEnvios.com and American Logistics — indicated he hopes Wayra's investment will lead to commercial ties with Telefónica, and "promote relations between the companies in the portfolio". Migliore highlighted a desire to acquire Telefónica as a client both in Latin America and Spain, indicating Moova had plans to expand beyond Argentina and to new markets such as Brazil and the USA.
Wayra Hispam supports Telefónica's Latin American operating businesses to facilitate links with entrepreneurs and startups. The news follows a drive to diversify its investment portfolio, seeing backing for the likes of car maintenance platform provider Alfred and fintech startup Simetrik in recent months.