tubics focuses on SEO and YouTube channel optimisation.
Funding round represents German innovation hub's first publicised investment of the year.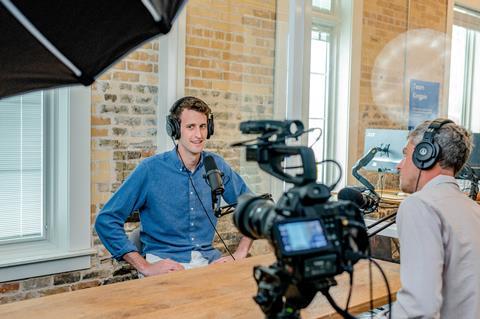 Wayra Germany participated in a €1.4m (£1.2m) seed round for video marketing specialist tubics.
As part of the round, the Vienna-based startup also gained support from Ralph Harreiter and Alexander Kirchgasser, co-founders of investment funds Parkside Interactive and growtoo, respectively.
tubics' solution — which focuses on SEO and YouTube channel optimisation — claims to deliver "more organic traffic and better engagement in a data-driven way".
The startup will use the investment to scale and expand its solution, "in a short time so that, in the future, all video content can be analysed and optimised".
Not-so-humble beginnings
Founded in 2017, tubics already boasts high-profile clients such as Amazon Prime, Nestlé, L'Oréal, Samsung, and Tommy Hilfiger.
It claims to have supported more than 170,000 YouTube channels from "well-known" brands, multiplying organic video views by "two to nine times".
Wayra itself implements the solution to optimise its video marketing, citing targeted tutorials as an example.
‍Marko Stokic, Investment Analyst at Wayra Germany, claimed that tubics takes video marketing to a "new level", leaving sound data to decide which content should be considered promising, rather than "gut feeling".
Wayra Germany's move represents its first formal investment of 2022. Telefónica's innovation hub has appeared quiet since its September 2021 tie-up with meeting summary software provider Tucan.ai (Telefónicawatch, #158).