Telefónica innovation hub Wayra banks Valencia vicariously through partnership with Lanzadera.
Jaun Roig-germinated hub names Telefónica strategic partner.
Wayra doubles down on startup acceleration.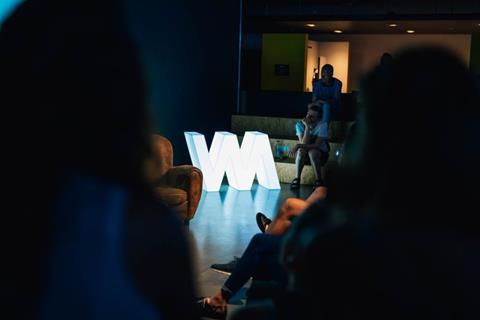 Wayra España partnered with local startup accelerator Lanzadera in a wide-reaching agreement to support the entrepreneurial ecosystem in Valencia.
The partnership between the two startup accelerators will focus on:
Sharing: startups at both Lanzadera and Wayra respectively will have access to backing from the opposite hub, with each mutually proposing startups from their respective portfolios to benefit from the collaboration.
Space: Wayra has made its hubs in Barcelona and Madrid available to Lanzadera, while Lanzadera has opened its facilities in Marina de Empresas (Valencia).
Services: Telefónica Group has been named a strategic partner of Lanzadera, meaning the operator will provide Lanzadera startups with connectivity, cloud, and cybersecurity services.
Wayra currently has just the two hubs in the country — Barcelona and Madrid — but the collaboration expands its reach to Spain's third city via Lanzadera's real estate. Wayra will support Lanzadera by jointly organising courses, training, and workshops in the city. Startups will also get access to Telefónica's "advisors and experts".
Work has already begun on the collaboration. On 1 October 2020, the day the partnership was announced, several Lanzadera startups were given the opportunity to present projects to Wayra as they seek investment and partnerships within the Telefónica ecosystem.
Lanzadera, an acceleration hub founded by Spanish business magnate Juan Roig, was opened in 2013 and has since seen more than 500 startups pass through its doors, purportedly receiving a combined €130m in investment. The hub claims to operate with a philanthropic model: rather than asking for equity in startups, an interest-free loan of up to €200,000 is offered, with flexible repayment terms. By comparison, Wayra reportedly asks for 7%–10% equity.

Joseph Purnell is a Staff Reporter for TelcoTitans, contributing telecoms news analysis since 2019 as part of the TelcoTitans Editorial team.