AI retail startup raises more than €450,000 on CrowdCube.
Optimus Price adds to Wayra's retail tech activity.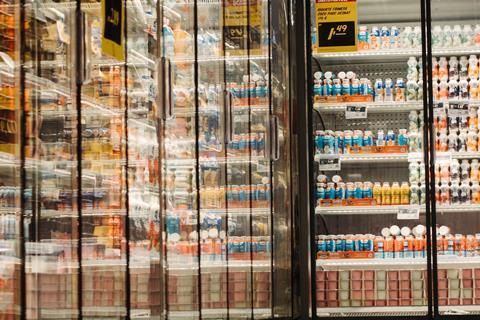 Optimus Price, a retail technology startup backed by Telefónica investment arm Wayra Spain, has raised more than €500,000 (£425,291) from 318 investors in its latest crowdfunding on the CrowdCube platform, exceeding its initial target of €450,000.
Founded in 2017 and based in Barcelona, the startup has developed an artificial intelligence-equipped platform that helps retailers determine the best prices for their products and manage stock based on demand predictions. The AI-based tools are provided on a software-as-a-service basis.
Optimus Price was started by researchers from the Barcelona Supercomputing Center. The company's AI algorithms automate retail pricing based on various data, including competitors' prices, seasonality, stock supplies, and demand. The AI tools also provide catalogue management and help retailers predict demand by analysing stock, product lifecycles, and promotions.
In February 2020, Optimus Price raised €600,000 from Wayra and Spanish angel investors, and it also received a €240,000 loan from government-owned Enisa.
The company's latest crowdfunding pitch says it has increased monthly recurring revenue by 1,800% in the last 18 months and added more than 30 clients, including Nestlé, SEAT, and Sonae.
The new funds will be used to expand into more markets, develop additional AI models, and integrate with other channels, including SAP and Shopify. Optimus Price's current channel distribution partners include Accenture, eBay, and Seidor.
Telefónica's retail innovators
Telefónica and its investment arm have made several recent moves to support technology development in the retail sector.

Michelle Donegan is an experienced telecoms writer and has been contributing as a reporter and news analyst for TelcoTitans since July 2020.