Expanded collaboration to deliver 5G services "without limitations".
VMware continue work on Virgin Media O2's ongoing deployment, which began 16 months ago.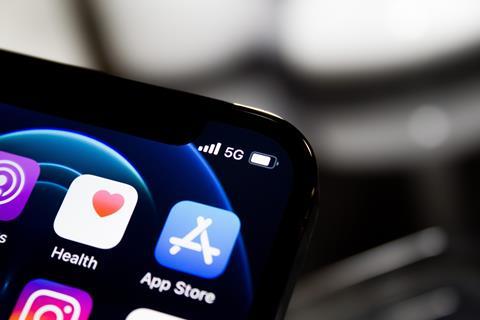 Virgin Media O2 recruited VMware to aid its ongoing roll out of 5G.
The multi-cloud service provider has been charged with helping VM O2 modernise its network, implementing VMware's Telco Cloud Infrastructure to "rapidly" design, build, test, and implement network functions.
The expanded collaboration has underpinned the deployment of VM O2's 5G network over the past 16 months.
Telco Cloud Infrastructure is said to deliver a "single horizontal platform" enabling VM O2 to "simplify, scale, and better protect its core cloud networks".
Chris Buggie, Director of Infrastructure & Cloud Engineering & Delivery, VM O2, said that virtualising and modernising the network is "essential if we are to cement our position as the leading telco provider across [the UK and Europe]".
VM O2 also announced that it will implement VMware's Tanzu for Telco's Kubernetes cluster capabilities to build containers-as a-service (CaaS) proficiency, stating that this will expand its network's ability to support multi-vendor solutions.
VMware has a longstanding relationship with Telefónica Group. José María Cuéllar, Head of Telecom Product Marketing, said in late-2018 that the two companies were "very strongly aligned at both the technical and strategic business levels", highlighting the consistent user experience that VMware supports across virtualised and hybrid environments.
Telefonica's Virtual Data Centre (VDC) service is based on the VMware Cloud Provider Platform. It enables customers to create virtual infrastructure combining compute, storage, and network resources (such as software-defined local and wide area networks, internet connectivity, and virtual private networks using MPLS), and value-added services. These include backup, disaster recovery, security, and packaged enterprise applications (Telefónicawatch, #131).