Talks said to be in early stages, with initial offer reportedly valuing altnet at about £3bn.
Move underlines ambitions to take on BT.
Negotiations being held on a non-exclusive basis.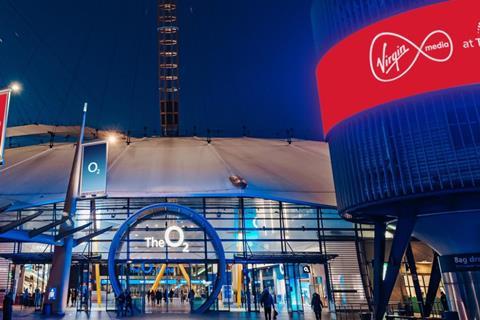 Virgin Media O2 was said to have tabled an opening bid for TalkTalk as it looks to challenge BT.
Sky News reported an indicative bid — which would value the altnet at approximately £3bn — had been submitted "in recent weeks", with non-exclusive talks in the early stages.
Such a deal would merge the UK's third- and fourth-largest broadband providers, with the resulting operator leapfrogging Sky to take the number-two spot.
It would bring an end to on–off speculation regarding the future of TalkTalk, which has often linked Vodafone with a potential takeover of the altnet. However, uncertainty regarding TalkTalk's value has discouraged a formal bid from being made.
TalkTalk was taken private in 2021 following a £1.1bn (€1.3bn) takeover by shareholder Toscafund Asset Management and private equity investor Penta Capital. At the time, the deal was said to value the business at £1.8bn including debt.
In its latest Annual Report, TalkTalk said it had more than four million broadband customers and revenue of £1.4bn in 2021. In April 2022, the operator agreed to acquire wholesale broadband provider Virtual1.
Vodafone was most recently linked to TalkTalk in May 2022, alongside Comcast-owned Sky. Chief Executive Nick Read has come under increasing pressure from shareholders — most notably activist investor Cevian Capital — to explore M&A deals in Italy, Portugal, Spain, and the UK. However, the UAE's e& (formerly Etisalat) acquired a 9.8% stake in the operator in May, which appears to have eased the pressure on the CEO for the time being.
National newspapers claim VM O2's TalkTalk bid will ramp up that pressure once more. However, during Vodafone's FY21–22 earnings call, Read appeared disinterested in the altnet. "Our priorities are in-market mobile consolidation, and we have a big enough agenda already in other activities. I think that speaks volumes", he maintained (Vodafonewatch, #207).