Ongoing work with NEC's Netcracker will see Telefónica|Vivo upgrade its systems for selling to, and supporting, enterprise customers.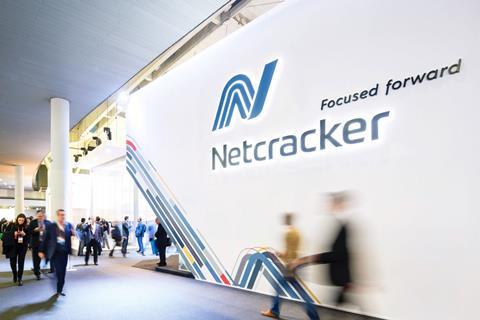 Telefónica|Vivo completed another phase of its transformation initiative with Netcracker Technology, a subsidiary of NEC Corporation. This step included the initial migration to Netcracker's Digital BSS Solution, intended to improve customer experience across multiple lines of business.
The new system is expected to enable Vivo to send proposals to business customers more quickly, and simultaneously provide an accurate quote issued through the automated configure-price-quote (CPQ) function. The system also features centralised product management, and a fully automated lead-to-order process.
The upgrade is part of a larger, multiphase digital transformation effort. As part of Vivo's automation drive, Netcracker is integrating various solutions with the operators' systems and processes, including sales force automation, fraud management and security. This will reportedly enable Vivo to decommission some legacy systems and create a more digital B2B systems environment, while reducing cost and manual effort.
Netcracker and Vivo signed the contract for this multi-phase overhaul of the operator's BSS for business and consumer customers in summer 2018, and the Group has a wide‑ranging relationship with the vendor.
In September 2018, Telefónica Deutschland, already a customer for twelve years, chose Netcracker's Next-Gen Cloud BSS Solution, and also renewed and upgraded the use of Netcracker's Revenue Management solution.
Telefónica Business Solutions uses Netcracker for business and operations support systems (BSS/OSS) for its wholesale and roaming business, and, earlier in 2019, O2 UK extended its BSS/OSS deal with Netcracker (Telefónicawatch, #78, #106, #115, #127, #129, #134 and passim).