McAfee is expanding its influence in Latin America with products incorporated in the portfolios of several Telefónica operating businesses.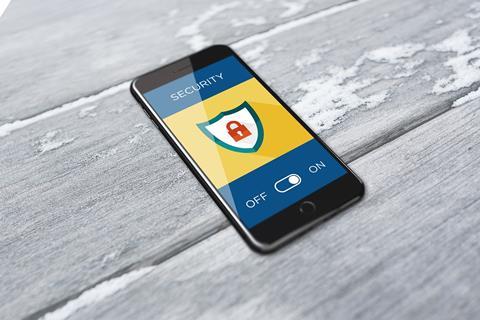 Telefónica|Vivo launched a mobile security application in partnership with cybersecurity specialist McAfee, with the aim of providing greater protection for computers, smartphones, and tablets, and improving the performance of mobile devices.
The McAfee Segurança Móvel (McAfee Mobile Security) service is offered to subscribers for an extra monthly fee, with up to ten licences available per customer. The product, which can be downloaded from the Vivo App Store, provides antivirus, anti‑theft, and data privacy features and that help control spam, unwanted advertising, and access to certain content by children. It also promises to increase the battery life of a device with a "battery enhancement" feature.
The McAfee Mobile Security application is also provided by other Group businesses, including Telefónica España as part of its McAfee Multi Access Antivirus service (Telefónicawatch, #129). Telefónica and McAfee have a longstanding relationship stretching back to at least 2008.
McAfee is a well‑established partner of Telefónica Deutschland, for instance, and, in July 2018, it renewed its partnership with ElevenPaths, Telefónica's cybersecurity unit, to enable the operator to add Secure Home Platform protection to routers within its footprint (Telefónicawatch, #124 and see separate report).
In addition, McAfee is supporting, in conjunction with Allot, several converged cybersecurity solutions for both consumers and enterprise, which launched in Spain during 2018 (Telefónicawatch, #129 and #131).