Telefónica's new FibreCo JV names Vivo veteran as CEO.
CIO vacancy opens up at Brazil OB.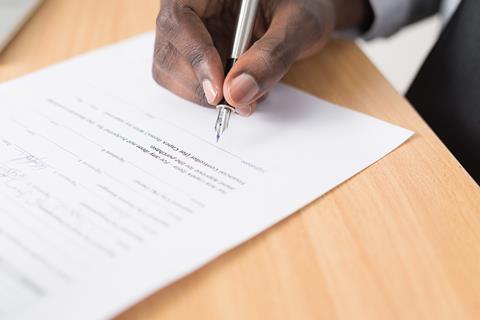 FiBrasil Infraestructura e Fibra Ótica, Telefónica's newly-formed neutral fibre wholesale provider joint venture (JV) in Brazil, hired André Kriger — formally Chief Information Officer (CIO) at co-parent Telefónica|Vivo — as its Chief Executive, according to CIO Online.
The Brazilian operating business is yet to name a successor to Kriger, who has worked at Vivo since 2009, when he joined as Director of Fibre-to-the-Home. During his time at the operator, he has served in numerous other senior positions, such as Fixed Products Director (2015–2016) and Vice-President of Customer Care (2017–2018). He had been CIO since 2018 (Telefónicawatch, #126).
FiBrasil was established by Vivo in March, alongside Telefónica Infra and Canadian investment group Caisse de Dépôt et Placement du Quebec (CDPQ). It began operations last month after receiving regulatory approval.
CDPQ owns 50% of the FibreCo, with the remainder split equally between Vivo and Telefónica Infra.
The JV has started life with coverage of 1.6 million premises across 34 cities, and is aiming to pass a further 500,000 households and businesses by the end of 2021. Its long-term goal is to pass 5.5 million premises with full fibre by 2025.

Sam Patterson is a Staff Reporter for TelcoTitans, contributing telecoms news analysis since September 2020 as part of the TelcoTitans Editorial team.