Partners progress on merging legacy networks, and expanding 4G to more rural areas through a multi‑operator core.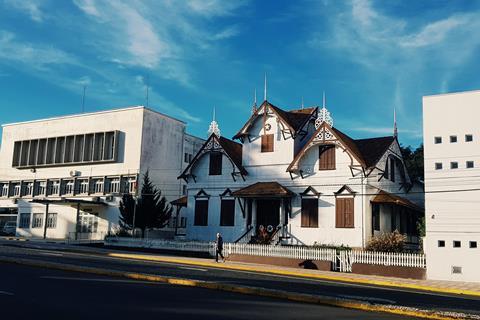 Telefónica|Vivo and local peer TIM Brasil set out more detail on the Memorandum of Understanding (MoU) laid out in July 2019 (Telefónicawatch, #136), in what the Telefónica operating business described as a "revolution in the Brazilian telecommunications market".
The proposed sharing agreement, should it receive clearance from local regulatory and competition authorities Anatel and Conselho Administrativo de Defesa Econômica, would be expected to see the following arrangements put in place:
A single 2G network covering all areas of the country where the two operators are both present. According to the partners, it is estimated this will see 2,700 municipalities covered, with overlapping sites deactivated, thus cutting costs and optimising spectrum use.
3G and 4G coverage expansion covering urban areas with fewer than 30,000 inhabitants using a multi‑operator core network (MOCN) RAN‑sharing model. The two operators are committing to developing and then sharing network coverage in 400 municipalities each. The initial phase will see each operator target 25 towns and cities, aiming to complete work within 180 days. This phase will then be used to determine the potential for the shared coverage rollout, with the potential to extend the agreement to 1,600 cities in coming years.
The operators stressed that their respective commercial operations and customer management would remain independent despite the network-sharing arrangements.
TIM likes to share
While the plan was described as revolutionary by the operators, TIM has a recent history of being a keen and collaborative network sharer.
In late‑2018, it entered a 3G roaming agreement with Vivo covering about 600 municipalities, which followed on from a similar agreement between TIM and América Móvil-owned Claro. TIM also has a MOCN-sharing agreement in place with troubled fourth player Oi for 4G services in the 1.8GHz and 2.5GHz bands.