Telefónica people movements across European and Hispanoamérican OBs.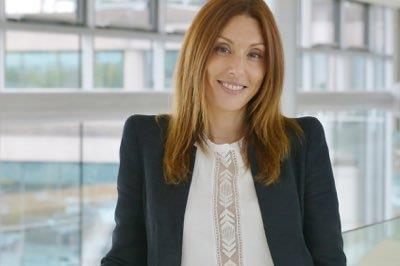 Company
Executive
Activity
Details

Europe

Germany

Bernd Fleissner

New role

Bernd Fleissner was appointed Head of Performance & Data Driven Marketing at Telefónica Germany (O2 Germany). He has been at the OB since 2008 in a number of marketing roles.

UK

Allie Lawson

Appointment

Telefónica UK (O2 UK) brought in Allie Lawson, formerly of rival BT, as its new Head of Brand & Marketing, Small- and Medium-Size Business. She joins from insurance provider Direct Line, which she joined after three years in BT Global's Marketing team.

Rob Keates

Departure

O2 UK named Tete Soto its new Director of Transformation, a change of focus for the former Director of Customer Marketing. She replaces Rob Keates, who left to take up two new roles: Director of Transformation at auto repair group Halfords, and Managing Director at bicycle seller Tredz Bikes.

Tete Soto

New role

Tesco Mobile

Gemma Marshall

Appointment

O2 UK's mobile virtual network operator joint venture Tesco Mobile named Gemma Marshall its new Head of Strategy. Marshall joins from the joint venture's other partner retailer Tesco, where she was Head of Clubcard Propositions & Partnerships.

Rachel Swift

Departure

Rachel Swift left O2 UK to join Tesco Mobile as Chief Marketing Officer (CMO).

At O2 UK, she had been Director of Brand & Creative, having joined from department store chain John Lewis in 2017. It is not yet clear whether incumbent CMO Gareth Hussey is leaving the company or taking on a new role.

Hispanoamérica

Telefónica Colombia

Nestor Barrios

New role

Telefónica Colombia named Nestor Barrios Director of Network Quality & Regulatory Affairs. He had been Manager of Network Experience at the OB.