Telefónica UK, alongside its local operator peer, was called to a private meeting with US government officials warning of the risks of deploying 5G equipment from Huawei Technologies in future networks.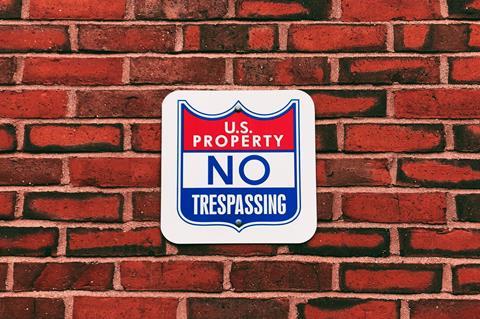 Pressure continues to build on operators using Huawei equipment, with US authorities redoubling efforts to bring European counterparts onside with its heavy restrictions on the use of the vendor's technology, wile European governments appear more willing to permit commercial relationships.
Across Telefónica Group, work with Huawei is variously continuing.