Newly-formed Telefónica Tech division gets key appointments.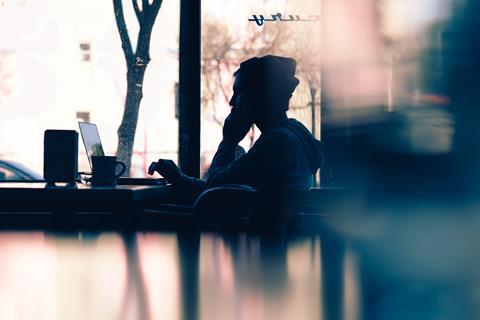 Company

Executive

Activity

Details

Source: Telefonica; various.

Wayra Europe

Maria Garzon Gomez

New role

Telefónica Tech appointed former Chief Data Officer Maria Garzon Gomez as its new Chief Digital Consumer Officer.

Paula
Valverde

New role

Formerly Product Director for Mexican financial services platform provider ProFuturo, Paula Valverde was appointed Head of Product for Telefónica Tech.

Bruno Moraes

Marta Antúnez

Florian Bogenschütz

Appointments

Wayra, Telefónica Group's international startup accelerator initiative, filled three major leadership positions for its units in Germany, Spain, and the UK.

The newly recruited Director of Wayra UK, Bruno Moraes, has spent more than twelve years as an entrepreneur and telecoms consultant across Europe and Latin America. Coming from an engineering background, he previously co‑founded, and was Chief Operating Officer of, Beegol, a startup specialising in machine-learning to help telecommunications companies improve their broadband and Wi‑Fi services. Moraes also founded and led Stogas, an underground gas storage business in Brazil, for seven years, and was previously an Associate Director at McKinsey & Co.

In Germany, Florian Bogenschütz, former founder and Chief Executive (CEO) of Airgreets, a startup focused on home‑sharing services, will lead Wayra's positioning in the country. He has previously served as a consultant for Deutsche Telekom with a focus on intra‑enterprise programmes.

Marta Antúnez joins as the new Director of the hub in Barcelona. Antúnez was previously the co‑founder and CEO of dress2b, a fashion sector startup, and ChicPlace, a marketplace of stores that she sold to e‑shop Ventures in 2016. She subsequently led the Spanish launch of Ulule, said to be the first crowdfunding platform in Europe. She was also Director of Digital Ventures at consultancy firm RocaSalvatella, where she was responsible for open innovation and corporate venturing.