Benjamins to lead strategic direction of Group on AI and data.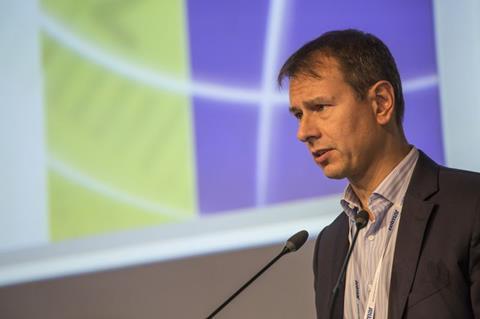 Telefónica Tech people movements, April 2020
Company
Executive
Activity
Details
Sources: Telefónica; various.

Technology

Sebastián Muriel

New role

Sebastián Muriel was appointed Global Director of Omnichannel Customer Experience (CX) for Telefónica, shifting from his position as CEO of sub-brand Tuenti. He brought with him Jorge Sánchez Valverde, former Managing Director at Tuenti, who was named Head of Business Operations for Omnichannel CX.

Jorge Sánchez Valverde

New role

Richard Benjamins

New role

Group Data & Artificial Intelligence (AI) Ambassador Richard Benjamins was named Chief AI & Data Strategist for Telefónica.