Local outlets suggest deal for data analysis outfit is nearing completion.
€375m price tag mooted as Telefónica Tech continues M&A spree.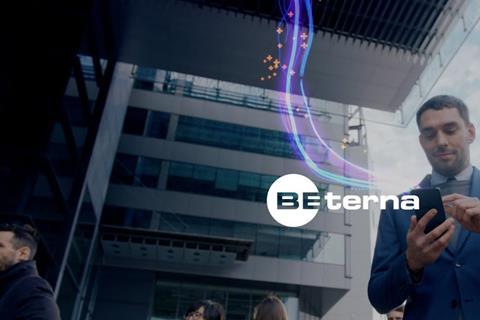 Telefónica is nearing the completion of the acquisition of BE‑terna in a deal worth €375m (£319m), according to multiple reports.
Sources close to the matter told Europa Press that the German data analysis specialist will be added to the Telefónica Tech stable. Expansíon reported that the deal will be finalised within the next few days.
Telefónica did not respond to requests for comment.
BE‑terna provides data analysis solutions with Microsoft Dynamics and Qlik for customers in verticals such as automotive, energy, and industry. It has approximately 1,000 employees and claims 1,650 customers.
Eyes on central Europe
The news follows an Expansíon interview with Telefónica Tech Chief Executive José Cerdán last month, in which he described Germany as "fundamental" to the division's M&A plans.
BE‑terna is headquartered in Leipzig, but operates across central Europe. It has offices in Austria, Croatia, Germany, the Netherlands, Serbia, Slovenia, and Switzerland. It also has a presence in Scandinavia through offices in Denmark and Sweden, and established a new Norway base at the start of 2022 to reflect an ambition to "enhance its presence" in the region.
In April, it closed an acquisition of Austrian business intelligence solutions provider Heldendaten, through which BE‑terna "expanded its capacities" with technical expertise and an extended portfolio.

Joseph Purnell is a Staff Reporter for TelcoTitans, contributing telecoms news analysis since 2019 as part of the TelcoTitans Editorial team.