Honduran financiers acquire Telefónica El Salvador for a cut-price $144m following breakdown of negotiations with América Móvil in 2020.
Move completes Telefónica's exit from Central America.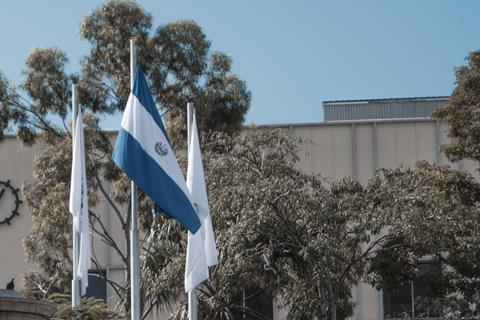 Telefónica has finally sold its El Salvadorian business, over a year after its original agreement with América Móvil collapsed.
General International Telecom is reported to have agreed a $144m (£105m/€124m) deal to purchase the company, subject to regulatory approval. Little information is available about the buyer, a newly registered company in the UK, but it appears to be controlled by Honduran financial services Group Invatlan.
The move comes as no surprise: in 2019, Telefónica announced plans to withdraw from Central America, leading to the sale of its operations in Costa Rica, Guatemala, Nicaragua, and Panama in recent months. The latest sale marks its final exit from the region, while a departure from Uruguay was also mooted last month.
According to the operator, the sale figure represents approximately seven times the unit's operating income before amortisation and depreciation in 2020. The deal covers a 99.3% stake that was owned by Telefónica Centroamerica Inversiones, a 60:40 joint venture between Telefónica and regional investment group Corporación Multi Inversiones.
However, the sale price represents a sharp drop from last year's reported $321m agreement, which fell apart after the Superintendencia de Competencia de El Salvador, the country's competition watchdog, enforced conditions 'necessary to safeguard competition'.

James Groves is Deputy Editor for TelcoTitans.