Spanish media suggests either 45% or 49% is up for grabs.
Allianz, CDPQ, and KKR reportedly among potential bidders.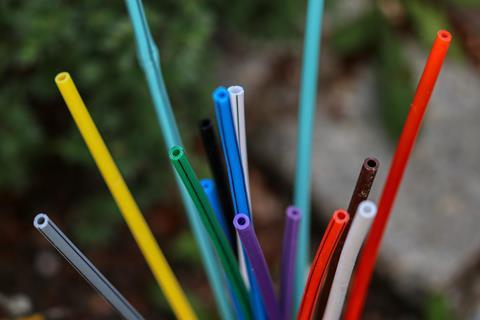 Telefónica Infra, the Group's infrastructure division, reportedly received this week the first non-binding offers for a minority stake in a new FiberCo targeting regional and rural parts of Spain.
According to El Economista, which did not cite its sources, infrastructure funds in particular are showing interest in buying a 49% stake, although industrial parties are also said to be actively engaged.
Meanwhile, both El Confidencial and Expansión reported that a 45% stake is up for grabs. Furthermore, El Confidencial suggested that German insurance group Allianz, Canadian investment group Caisse de Dépôt et Placement du Quebec (CDPQ), and US investor KKR were the main bidders. Expansión said the project has been given the working title of Altamira.
Telefónica has already established the Unsere Grüne Glasfaser fibre building joint venture with Allianz in Germany. In addition, CDPQ acquired a 50% stake in FiBrasil.
It was previously reported that Telefónica's asking price was €1bn (£850m) for a 49% stake, valuing the FibreCo at about €2bn. Telefónica has hired investment bank AZ Capital and minority owner BBVA to identify prospective buyers.
Group Chief Operating Officer Ángel Vilá had earlier told Reuters that Telefónica aims to retain a stake of 55%–60% in the Spanish FibreCo.
Investors seem keen
At the Group's results presentation for the three months to the end of March (Q1 FY22), Vilá indicated that Telefónica Infra was holding "very constructive conversations with many investors" for the creation of new fibre ventures in both Spain and the UK.
He also noted that Telefónica was "seeing a very healthy level of interest" and expecting "first-round non-indicative offers" later in May.
The creation of a rural FibreCo, with Telefónica as the majority owner, has been on the cards for some time. Moreover, Telefónica's top brass has been eager to promote the benefits of FibreCo investment.
During the Q1 FY22 earnings call, Vilá reiterated that the new FibreCo will generate cash from the start thanks to a Telefónica España contribution of customers and infrastructure. He also pointed out that such a project will be eligible for EU-backed government subsidies.
Quoted by Reuters in March, Vilá said Telefónica already covers about 2.5 million homes in rural, semi-rural, and distant suburb towns with fewer than 20,000 inhabitants, and will seek to add two million more (Telefónicawatch, #162).

Anne Morris is a freelance journalist, editor and translator. She has been working as a reporter and news analyst for TelcoTitans since 2016.