Telefónica Infra's fibre JV with Allianz fills out management positions, drawing on Telefónica insiders.
Ayucar and Martínez take CTO roles in the Digital Consumer & Data Office.
Vivo rotates Operations and Wholesale leadership.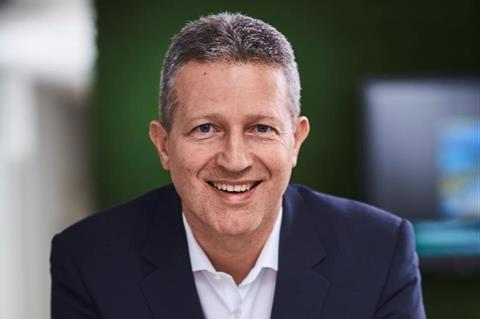 Group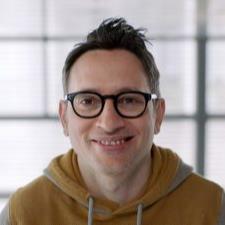 Telefónica's Chief Digital Consumer Office made two Chief Technology Officer (CTO) appointments. Iñaki Ayucar was named CTO of Digital Home, having pivoted from his Head of Software position in the same division. Javier Martínez Álvarez was named CTO for Business-to-Consumer products. He was previously Technical Director of Aura & Fourth Platform, the Group's voice-based assistant and its underlying algorithms.
Christoph Stark was appointed Creative Director in Telefónica's User Experience, Strategy & Portals division. He joins from Munich-based creative agency SinnerSchrader, where he was Principal Product Design.
Infra-Tech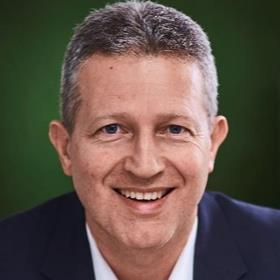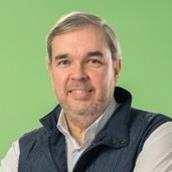 Infra: Unsere Grüne Glasfaser (UGG), the German fibre-to-the-premises joint venture formed in 2020 between Telefónica Infra and Allianz (Telefónicawatch, #149), filled out its management team with three additions. Jens Prautzsch was appointed Chief Executive (CEO). He has joined from Interxion Deutschland, where he was Managing Director (MD). Until 2011, he was MD for Strategy & Innovation at Telefónica Deutschland. Natalia Sainz, MD at Telefónica Infra, described Prautzsch's experience in "scaling up businesses in high-growth environments" as key to his appointment. Another name adding to the Telefónica pedigree in UGG's top brass is Vicente San Miguel, Chief Operating Officer and former VP, Strategic Projects at Telefónica Infra. He was Chief Digital Transformation Officer for the Group prior to that. Frank Krause is the final newcomer, and the only member of the management team not to have Telefónica roots. He has been named Chief Financial Officer (CFO). Krause joins from United Internet, where he was CFO and Chief Human Resources Officer. Previously, he was CFO at Vodafone Hungary and Vodafone Turkey, as well as having a stint as MD, Strategy & Corporate Development at Vodafone Germany. The management team is rounded out by Jerónimo Vílchez, who was named Chief Technology & Information Officer at UGG earlier in 2021. He was previously Director for Public Sector & Large Companies for Telefónica España's southern territory.
Tech: Juan Carlos Bernal, Chief Commercial Officer (CCO) at Telefónica Global Solutions, announced his departure after a 21-year Telefónica career. He said it was time to "change course", but has not yet confirmed his next position. Bernal joined Telefónica as Marketing Director for International Services in 2000 and was most recently a Board Member and Legal Representative for Telefónica Global Solutions alongside his CCO role. A replacement has not yet been named.
Vicente Quintero Expósito was named Head of Secure Workplace Services within Telefónica Cybersecurity & Cloud Tech. Prior to the change, he was Head of Strategy & Portfolio for cloud communications products.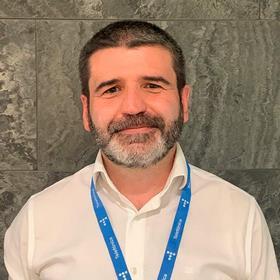 Daniel Ribaya was appointed Director of Cloud Product & Services at Telefónica Cybersecurity & Cloud Tech. He was previously at Telefónica's in-house cloud computing specialist acens Technologies as Marketing Director.
Core Markets
Brazil: Tiago Cardoso was named Director of Operations at Telefónica|Vivo. He has joined from Microsoft, and was Director of Operations at IBM prior to that.
Ricardo Pedreti was appointed Wholesale Director at Vivo, a change from his previous position as Director of Business-to-Business After Sales at the operator. The new role sees him added to the Board of Directors, where he has taken Leo Petersen's seat. Peterson left the Group after just shy of ten years, and is now working as a business consultant.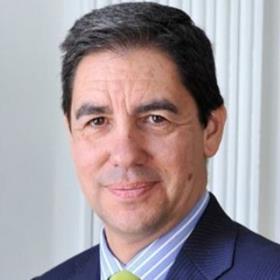 Spain: Juan Emilio Maíllo will return to Telefónica España (Movistar) after a year-long leave of absence, during which time he was Director of Communication for Spain's Ministry of Economic Affairs & Digital Transformation. In a LinkedIn post that confirmed earlier reports, Maíllo said that his tenure in public office came to a close "sooner than desired" but was "in line with new personal circumstances". It is not yet clear what role Maíllo will take at Movistar, given that his erstwhile Director of Communication position has been occupied by Alejandro Kowalski since his departure in 2020.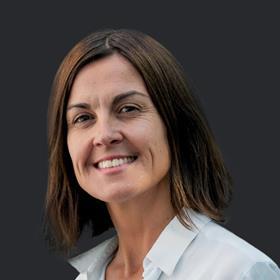 Telefónica Audiovisual Digital (TAD), Movistar's content production and management subsidiary, underwent a reshuffle with Telefónica veterans appointed to its Board of Directors. Cristina Burzako, who was named Director of Audiovisual and Movistar+ in early-2021, was among those added. Other newcomers to the board were Javier de Paz, who sits on the board at Group-level and for Vivo; and former Group Secretary General Antonio Alonso Ureba. Sergio Oslé, Movistar CEO, remains Chairman of TAD.
UK: A host of further executive remit tweaks were made after the Virgin Media–O2 (VM–O2) merger received the regulatory go-ahead (Telefónicawatch, #154). Among them was Rory Campbell, formerly Chief of Staff and MD, O2 Business at O2 UK, who has taken on a marginally broader remit as Chief of Staff and MD, Business & Wholesale at VM–O2.
Kathryn Heap joined O2 UK as Head of Customer Value & Transformation for the operator's Small- and Medium-size Businesses segment. She was previously Head of Digital at the UK's Royal Mail.
Hispanomérica
Mariano Domecq was given the joint role of Chief Commercial Officer for Telefónica Hispanomérica and Chief Consumer Officer at Telefónica Mexico. He was previously Vice-President of Commercial & Customer Services at Telefónica Colombia.

Joseph Purnell is a Staff Reporter for TelcoTitans, contributing telecoms news analysis since 2019 as part of the TelcoTitans Editorial team.