Telefónica Tech's Cybersecurity & Cloud carve-out nearing finalisation.
Former CIO Phil Jordan drops TalkTalk board seat.
Alastria legal chief joins Telefónica.
Álvarez-Pallete adds backing to Code.org initiative.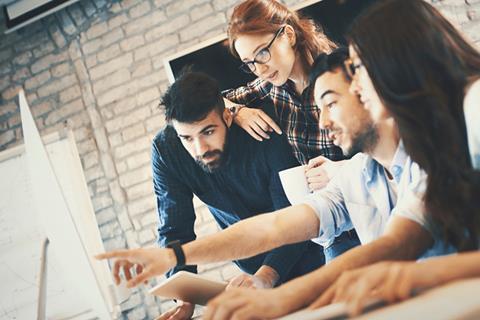 Group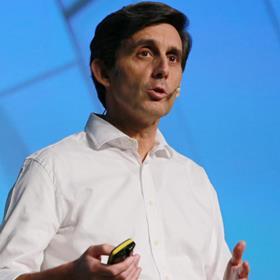 José María Álvarez-Pallete was named an Ambassador at non-profit organisation Code.org. The Telefónica Executive Chairman joins tech leaders including Facebook's Mark Zuckerberg, Microsoft co-founder Bill Gates, and Twitter's Jack Dorsey in supporting the initiative.
Global Solutions: Eloy Rodríguez Villa was appointed Senior Vice-President (SVP) of Global Wholesale Customers at Telefónica Global Solutions. This marks a step up for the former VP, International Voice Business.
Infra-Tech
Miguel Angel Perez Arjona, B2B Sales Channels & Go-to-Market Director at Telefónica, was appointed Director of Cloud & Cyber Sales for Telefónica Markets. The former Accenture executive has also spent time at Nokia as Director of Retail Distribution for the Iberian Peninsula and at Orange España as Sales & Business Development Director.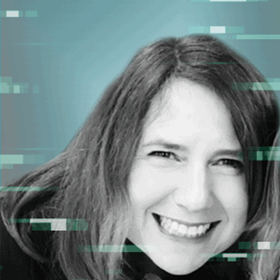 Cristina Martínez Laburta, Chief Legal Officer at Alastria Blockchain Ecosystem, joined Telefónica Cybersecurity & Cloud Tech as Head of Legal. Alastria, the Telefónica-germinated blockchain consortium, signed an agreement with the operator in early-2021, which will see Telefónica Tech provide and operate a private network for Alastria members (Telefónicawatch, #151). Martinez Laburta joins the Cybersecurity & Cloud Tech division at a delicate time as it undertakes an investigation into alleged improper activity surrounding its former head Pedro Pablo Pérez, and Govertis, a startup acquired by the Group.
Core Markets
Spain: Gustavo Carvalho Domingos, Director of Customer Service Operations at Telefónica, was handed a slightly modified remit of Customer Operations & Technology. He joined Telefónica as a trainee in 2000 and has since taken a handful of senior customer operations positions at Telefónica in Brazil and Spain.
Victor Deutsch was appointed Head of Product, Defence & Security at Telefónica Empresas. He was formerly Head of Strategy & Transformation Programmes and Head of Small- and Medium-Size Businesses (SMB) for the unit.
UK: Rishi Arya, Digital Solutions Specialist for SMB at Telefónica UK (O2 UK), was promoted to Head of Digital Solutions Sales. Craig Howell, also previously a Digital Solutions Specialist, was named Head of Connectivity & Productivity Solution Sales.
Hispanomérica
Alejandro Maximiliano Salevsky was appointed Chief Analytics & Data Science Officer at Telefónica Hispam. He was previously Head of Big Data Analytics at Telefónica Argentina.
Alumni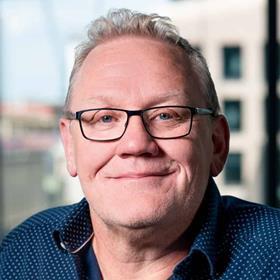 Former Telefónica Chief Information Officer (CIO) and one-time Telefónica Global Technology Chairman Phil Jordan resigned from his post as Non-Executive Director at UK operator TalkTalk. He remains Group CIO at retailer Sainsbury's, the role he picked up after leaving Telefónica in 2017.
Carlos Raimar Schoeninger, former Director of Business Development at Telefónica|Vivo, was appointed CEO at Brazilian network equipment manufacturer Padtec. Schoeninger left Vivo in 2016 to join subsea cable operator Globenet as Managing Director of Corporate Development, a role he held until moving to Padtec.

Joseph Purnell is a Staff Reporter for TelcoTitans, contributing telecoms news analysis since 2019 as part of the TelcoTitans Editorial team.